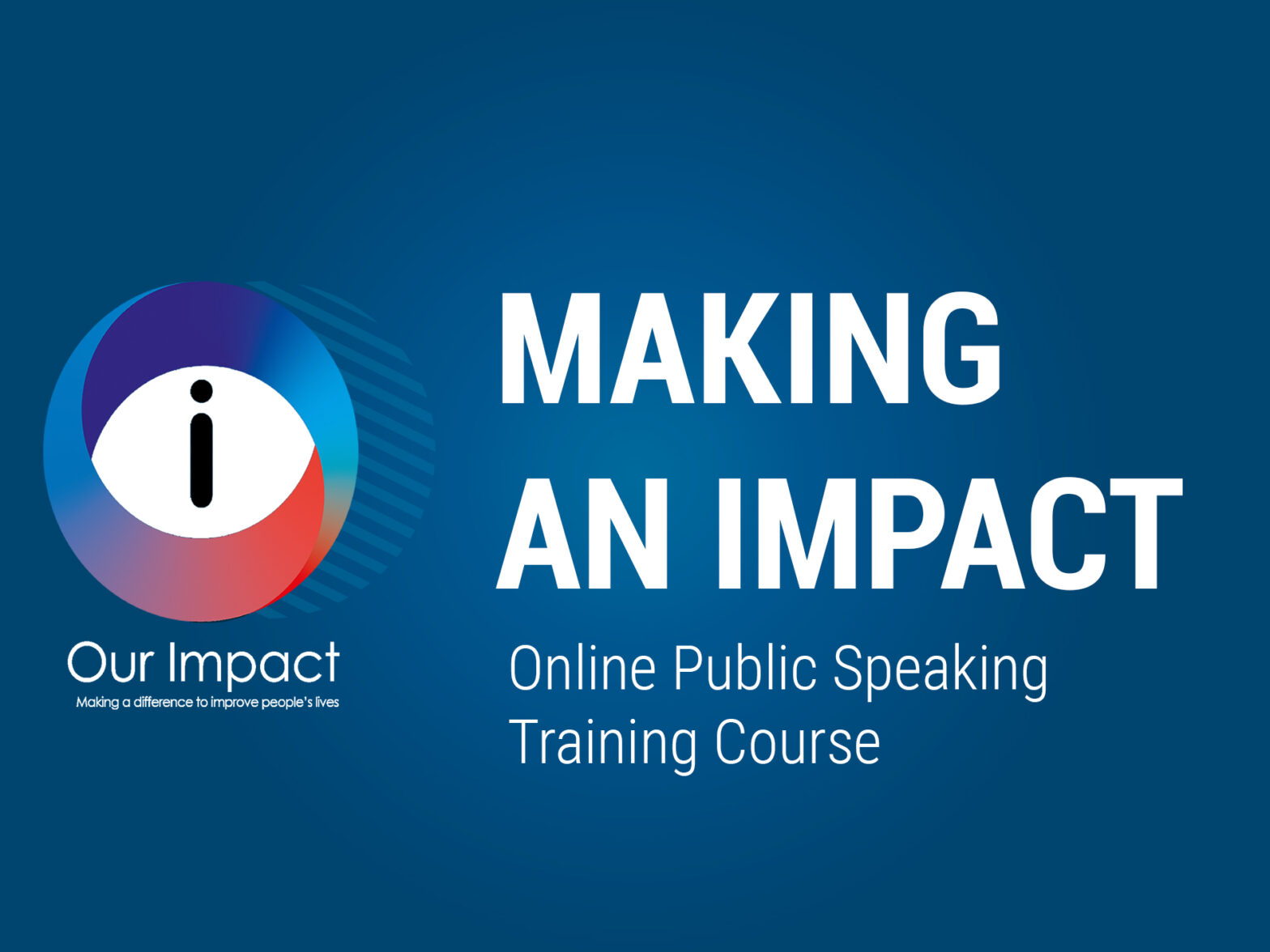 EVER WONDERED WHY SOME PEOPLE FEEL NERVOUS WHEN SPEAKING IN PUBLIC? 
Like many people, I used to find it difficult:
Getting my voice heard.
Collecting my thoughts.
Joining in during a discussion.
BEING ABLE TO SPEAK IN PUBLIC HAS MORE TO DO WITH YOUR THOUGHTS THAN YOUR VOICE?
A natural conversation has structure
A calm mind  can help to think straight
A relaxed heart can help to speak from a genuine place
WHY SHOULD I LEARN TO DEVELOP MY PUBLIC SPEAKING?
Public speaking can help you will learn more about yourself as a person
Understand/Overcome fears
Becoming Assertive
Create boundaries
This is particularly effective when
Going on an Interview/Presentation
Negotiating with a client
Expressing your feelings in a calm and genuine manner.
WHAT CAN OUR IMPACT OFFER?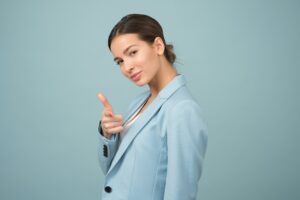 One to One sessions starting from the basics to advanced
Short workshops that will generate fast results
Confidence building exercises
Coaching
Practical exercises to train your voice whilst building confidence
Constructive and friendly feedback 
WHY OUR IMPACT?
OUR IMPACT staff have experience of working with speaking engagements, public performance and working in large groups for 10 years+
Accolades include:
Winner of local speaking contests in different clubs across London:
International winner in an impromptu (freestyle) competition hosted by PUMA, MTV and Footlocker – Awarded and chosen by pioneer Doug E Fresh.
Performed in front of crowds of 200+
Wealth of experience working with private sector, public sector, international ministers and diplomats, global institutes,  academics, actors and celebrities including working with a American Billboard number 1 selling artist. 
Any level can join 
Start from the basics build to advanced
Turn Speaking in fear to Speaking with FUN
Find you in your voice in 5 weeks
Join the OUR IMPACT – 5 week program
For a limited time only :
Sign up now and get 25% off (Early bird offer)